Add a touch of beauty to your daily life
Flowers of high quality, highlighted with care, to delight your senses. The cost of this service will be based on your needs and frequency of use. 
Subscription to seasonal flower bouquets allows you to have access to products of the highest quality and diversity, at an advantageous cost.
The formula is simple: you choose the amount and frequency and we deliver a little magic at the agreed time!
You can choose a weekly, bi-monthly, monthly or personalised plan. Subscription prices start at $35 per week.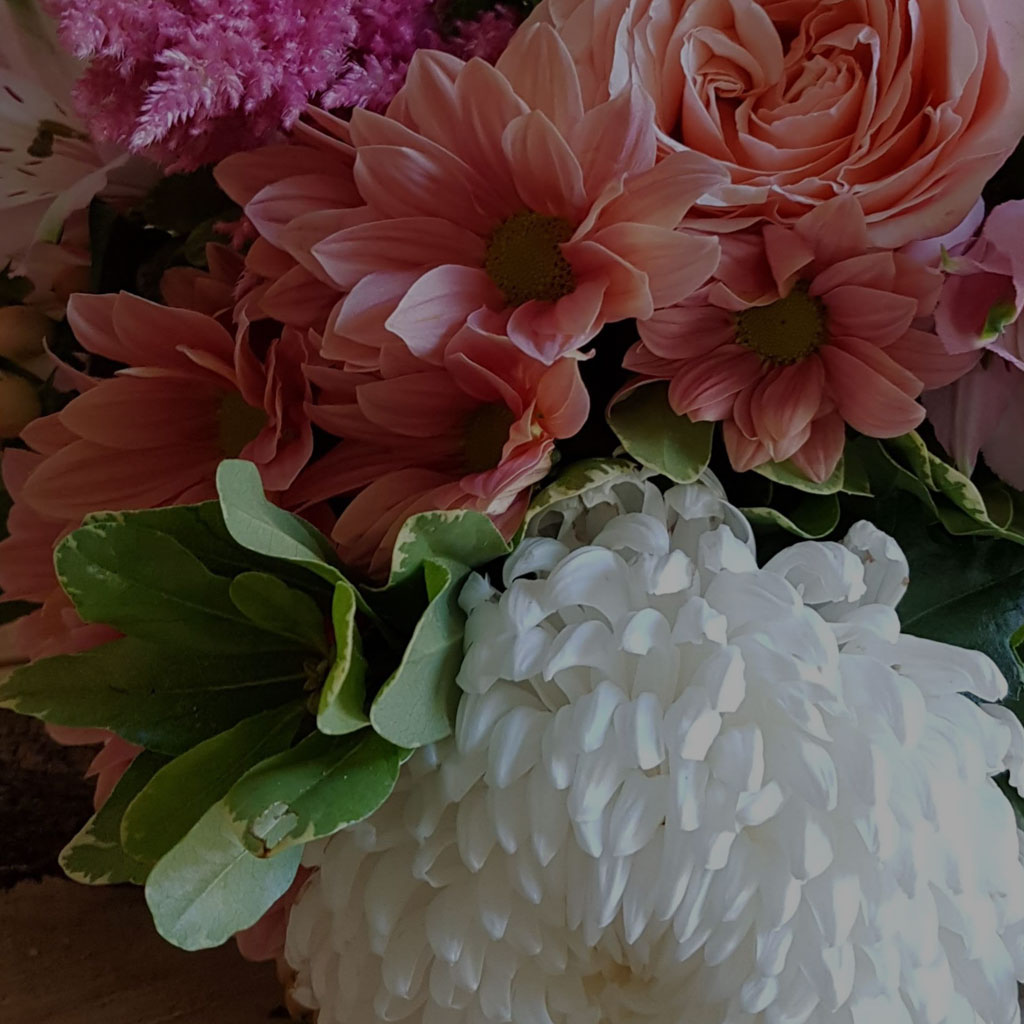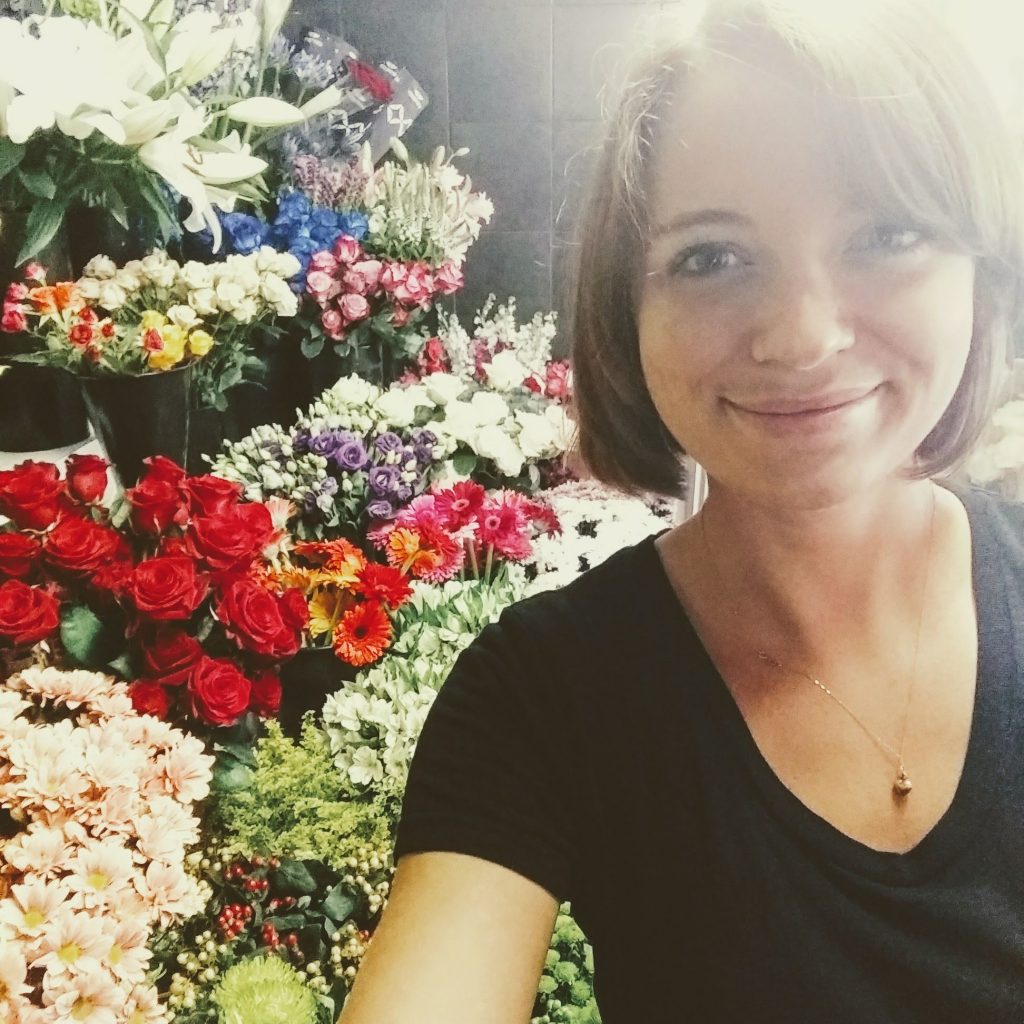 Business subscription
We offer a first consultation to discuss the design elements of design and create from week to week arrangements of fresh flowers that will match your environment and your brand image.
Subscriptions are without commitment of duration, with the possibility of interrupting or spacing deliveries.
Possibility at any time vases and containers will be made available to you in loan or exchange form. * Slight cost add.
For each subscription the floral arrangements have a value added of 25% in flower contents.