Bienvenue chez votre Fleuriste
Fania Daoust
Passionate florist
For some in the profession it is the occupation by which you earn your living. I would rather describe Fleur Solitaire as a passion!  
  A creative profession which makes your artistic spirit work. There is a mechanism to everything that surrounds the techniques and materials used. Each florist has their own distinction but it is often linked to a specific style such as the traditional innovator, graphic design, balancing, organic, figurative, colourist or chic contemporary. Yet I am inspired by everything! 
Each flower has its own personality and it is up to me to make it shine. My poetry distinguishes it within my achievements. The different events highlighted at a florist are; marriage, condolences, birth, love, birthday or just for fun.
My job touches on several spheres but it is based on my artistic personality. What better way to exercise with emotion and passion the profession that has chosen ME!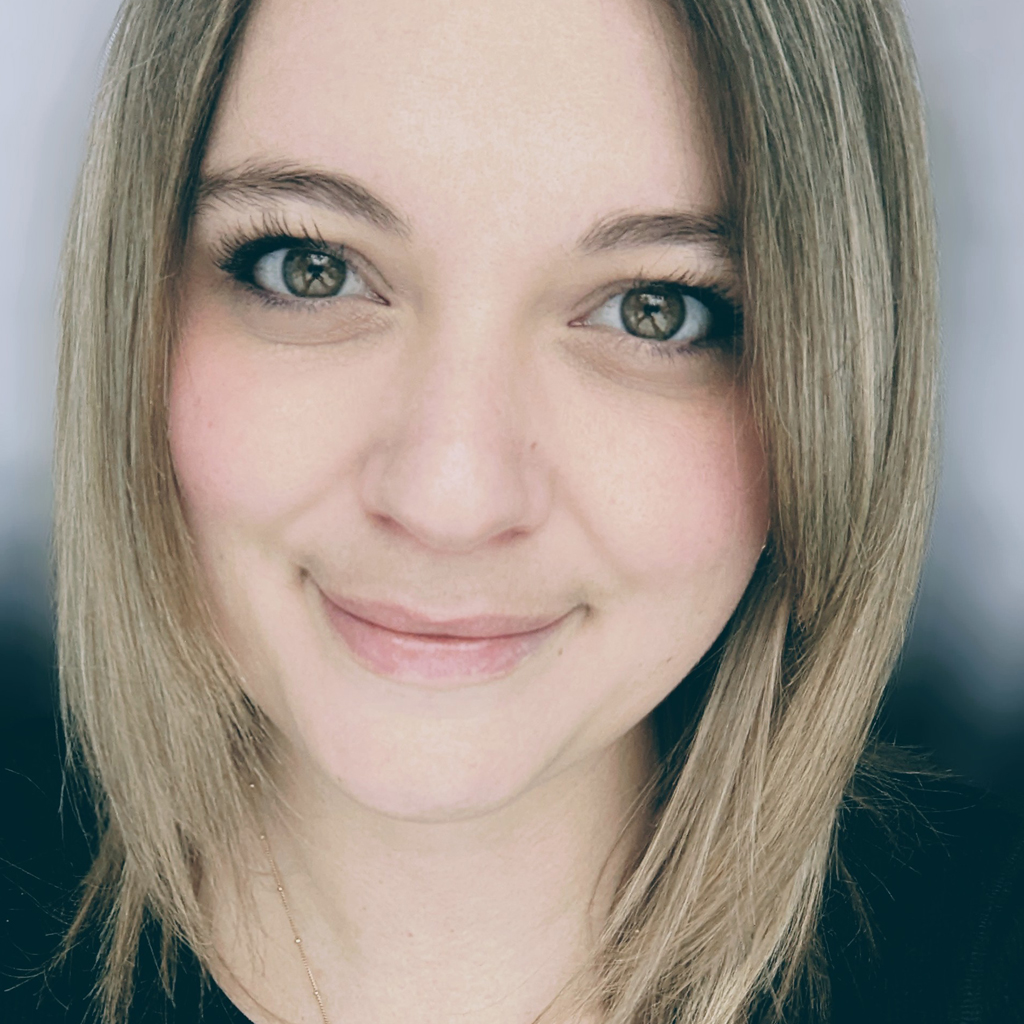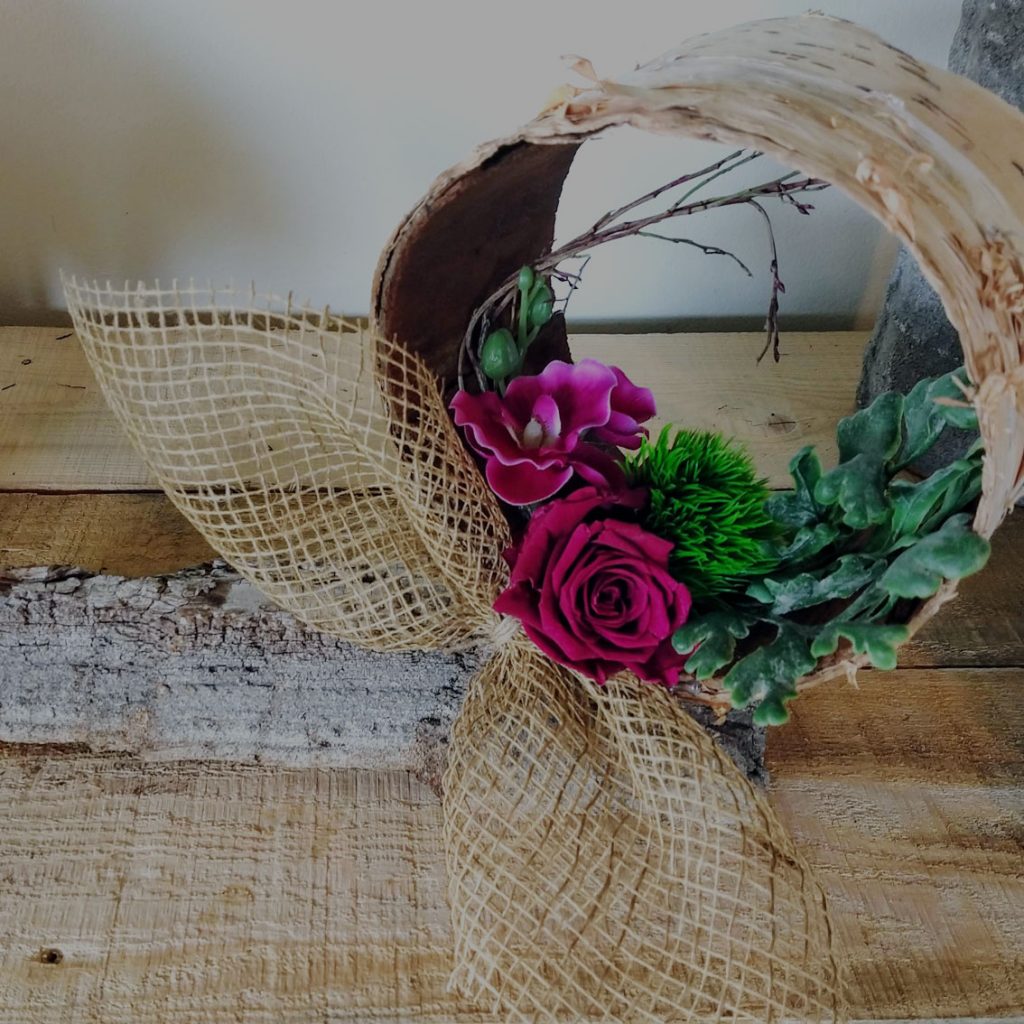 Nature respect Fleur Solitaire
Fleur solitaire is to buy flowers, but it is much more than that, it is to invest for the planet and for the human, to reduce costs for all!
Uses of raw materials accessible in nature: bark, moss branches, shells, etc.
Environmentally responsible products: packaging, reuse of basic materials such as vases, containers, jars, ribons, baskets, etc.
Prices broken thanks to recycling!
Upcycling: nothing loses its value everything can be transformed!
Have the chance to create and reuse objects that have lost their usefulness. The concept appeared in the mid-1990s thanks to Reiner Pilz. 
Why not?
7 avenue de l'Église, Saint-Sauveur, Québec, J0R1R0
450 275-9041
info@fleursolitaire.com
Mardi au samedi :  10h à 17h
Sunday and Monday: Closed 
MRC des Pays-d'en-Haut et MRC Rivière-du-Nord